Talisay City Nutri Fit Walk in the City Kicks Off
July 3, 2017
The Nutri Fit Walk in the City of Talisay kicked-off the month long celebration of NUTRITION MONTH with this years' theme: "HEALTHY DIET, GAWING HABIT FOR LIFE" participated in by teachers, school heads and students from the different schools in the city, government and barangay officials, city employees and the PNP.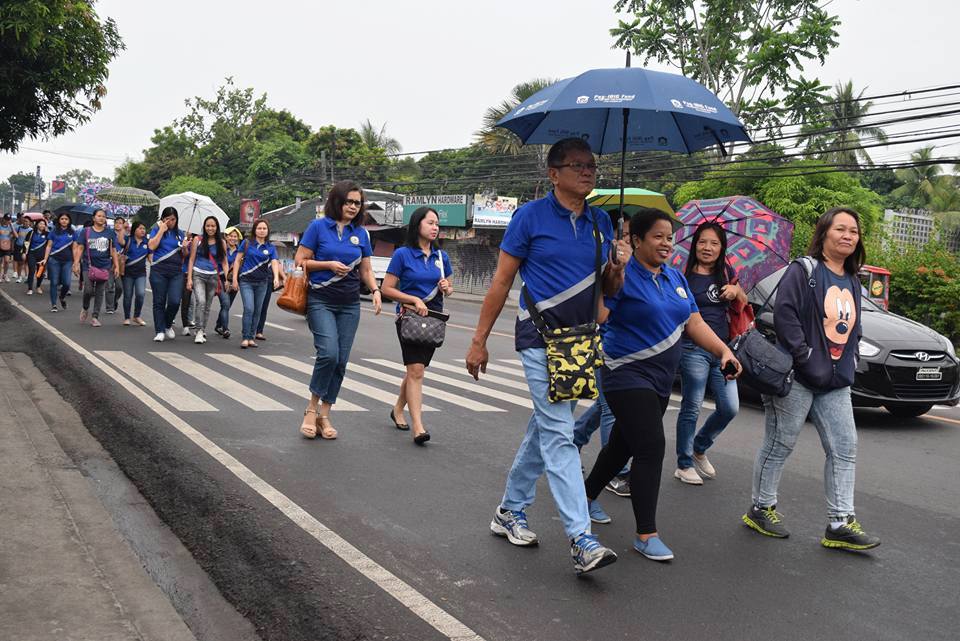 The activity culminated in the city public plaza with a short program. Mayor Neil Lizares III in his message stressed three important things: First, to educate families and children to choose and eat the right food, avoid and discourage what is bad. Diets in every household reflects and influences every family member's condition.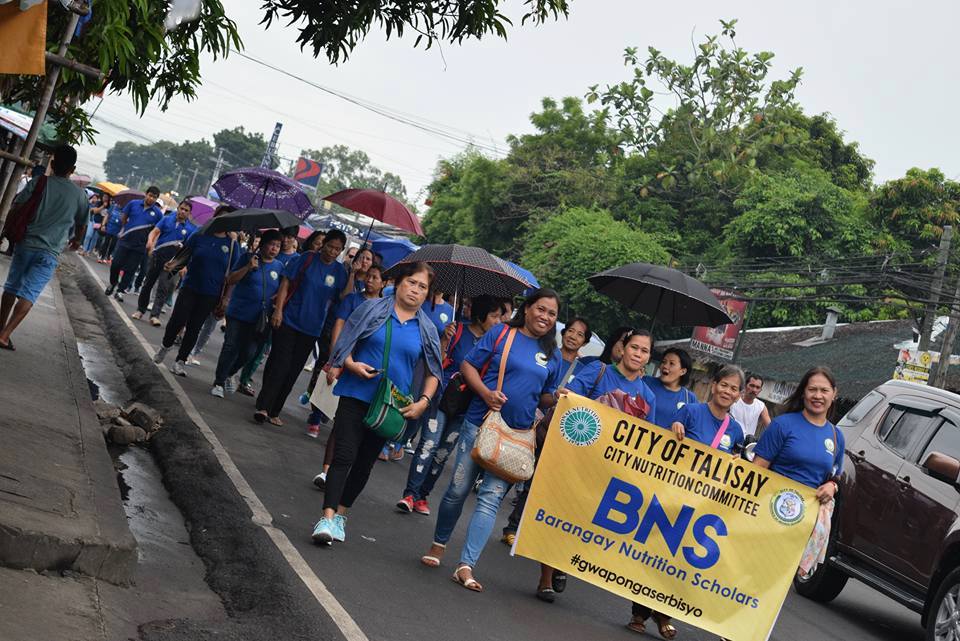 Second is to give awareness and make an advocacy that would remind us to have a proper and balanced diet.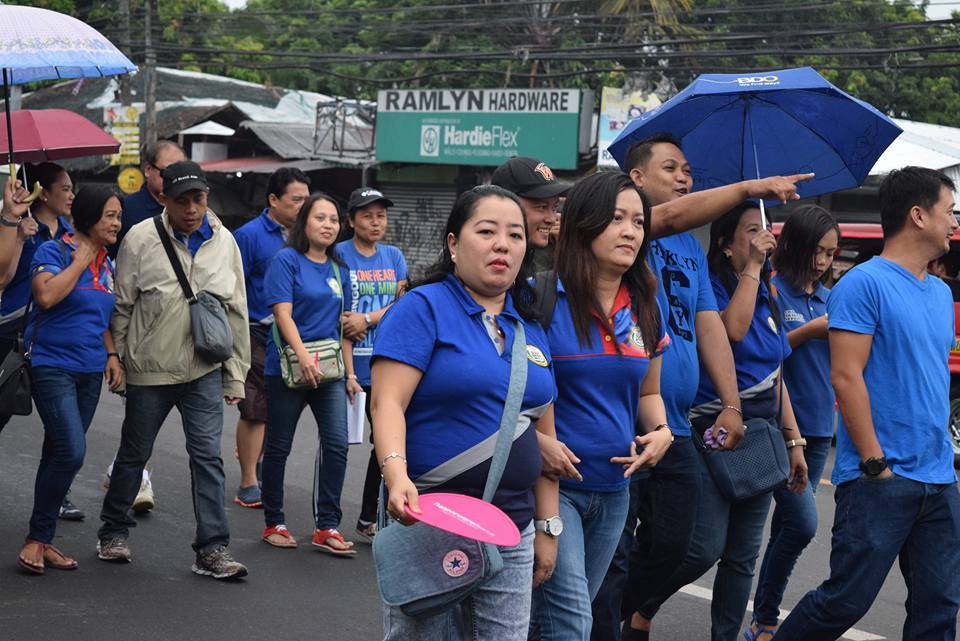 Lastly, Mayor Neil highlighted the different program of the city in promoting good and healthy diet, feeding program, the continous monitoring of weight especially the children to name a few.