City of Talisay Celebrates Cinco De Noviembre
November 5, 2017
Negros Occidental is marking the 119th Anniversary of the 1898 Negros Revolution. As one of the two main cities who have given significant contribution in the victory of the historic bluff that freed Negros from its Spanish oppressors, the City of Talisay led by Honorable City Mayor Neil E. Lizares III with City Vice Mayor Samuel M. Siote and the wSangguniang Panglunsod Members join the whole Province of Negros Occidental in commemorating such momentous event.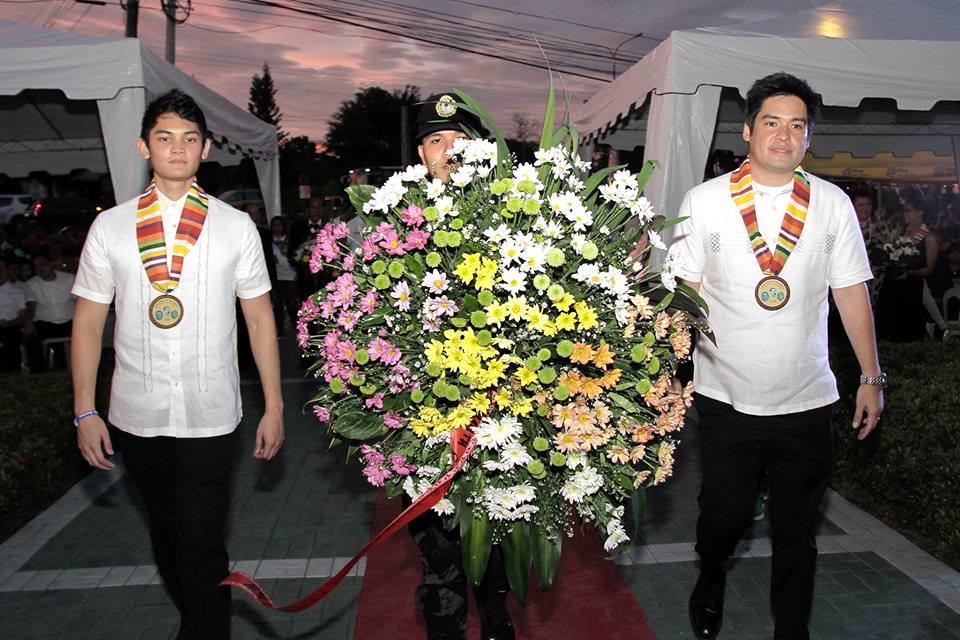 A meaningful ceremony at the Gen. Aniceto Lacson Shrine at the Ayala North Point in honor of the bravery and heroism of Gen. Aniceto Lacson, Simon Lizares and Kapitan Julio Diaz together with the countless sugarfarm workers who have gallantly marched and fought for our freedom was held.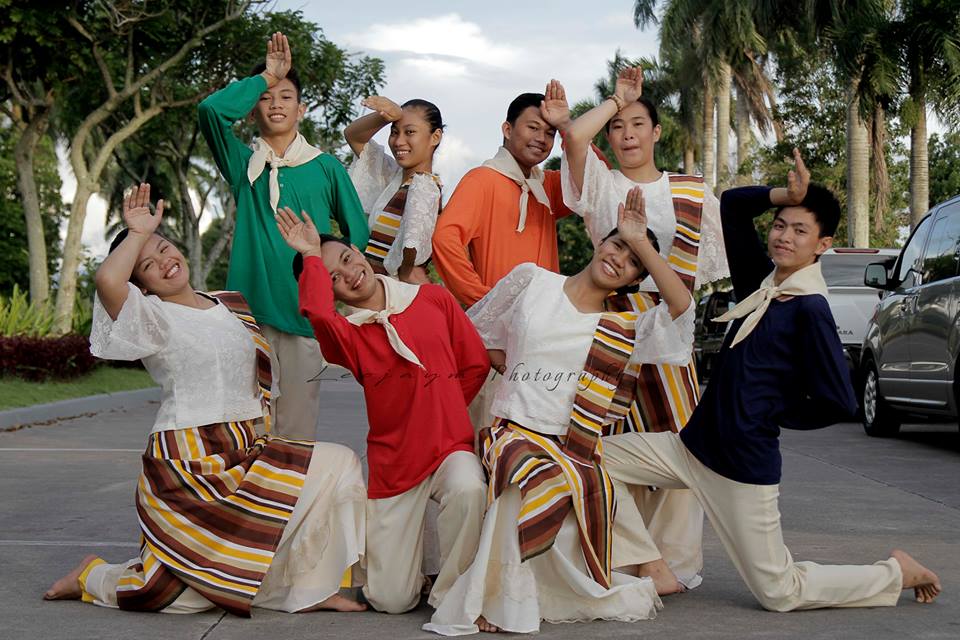 Cinco De Noviembre is Negros Day in Negros Occidental, an important event that played a significant role in Negros history. With the celebration of Cinco de Noviembre, may the ideals of the Negros Revolution of 1898 heroes be conveyed and will remain steadfast in the hearts of every Negrense especially of today's younger millennial generation.
Photos by Leo Jayme (Tito Leo J) and Jonaz Lojera Delleva