Talisay City Rolls Out on Upscaling of BPLS Reforms
May 9, 2017
One way to ensure the protection of business entities in the City of Talisay is to innovate the system to help in easing out the process for the business permit application for new and existing businesses.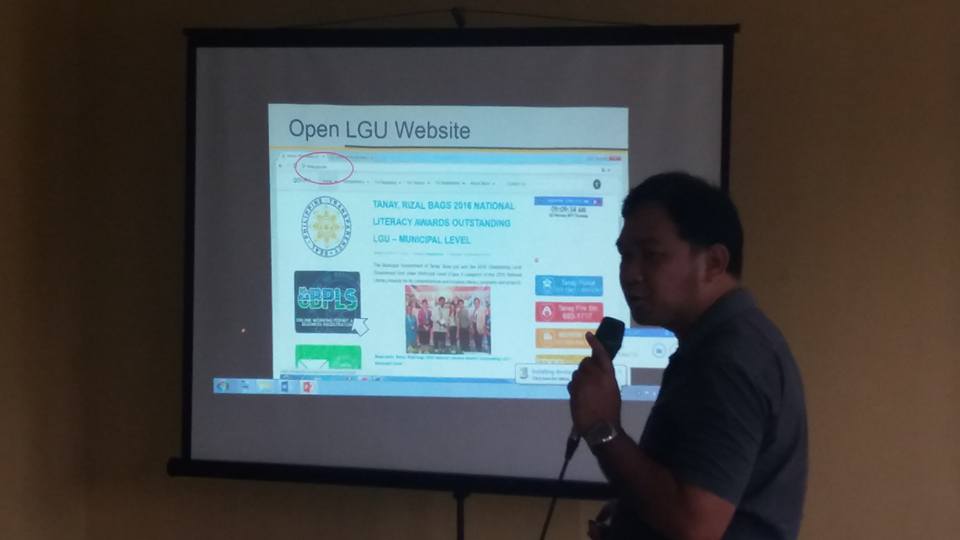 This afternoon, Mr. Jimuel E. Española, BPLS Regional Focal Person introduced the Electronic Business Permit Licensing System (eBPLS). Also present today were Ms. Marissa Costelo, BPLS Regional Focal Person, DILG, Ms. Gerin Vergara- BPLS PFP-DTI, Mr. Lancer Bauno, BPLS Provincial Focal Person-DICT and Ms. Rita Jerel, BPLS Regional Coordinator, DILG, the Talisay Business Permit and Licensing Office and the members of the Joint Inspection Team.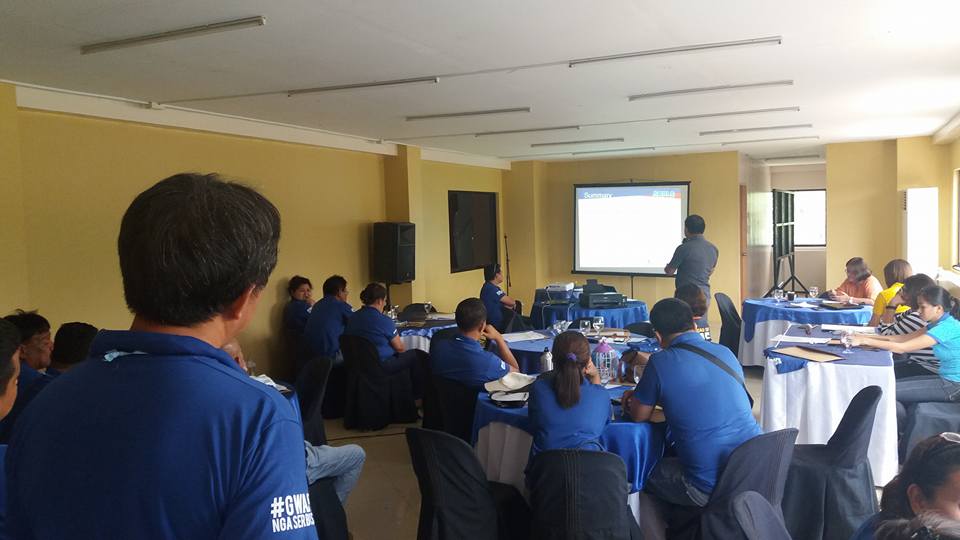 With this system, business applications will be made online through a 3-Step process and even the use of electronic payment options. This system will limit the time of business permit application, resulting to happier stakeholders, more efficient collection of funds and greater revenues for the city.
This is in compliance with the Joint Memorandum Circular (JMC 01-2016.) #gwapongaserbisyo is in full support for innovation and providing quality service for Talisaynons.