Mayor Lizares brings #gwapongaserbisyo closer to home
July 5, 2017
Barangay Zone 7 Officials headed by PB Bingbing Verdeflor, together with Barangay Kagawads Joey Elano, Nestor Calicog, Victor Bravo and Barangay Secretary Roman Lacson paid a courtesy call to the Mayor this morning.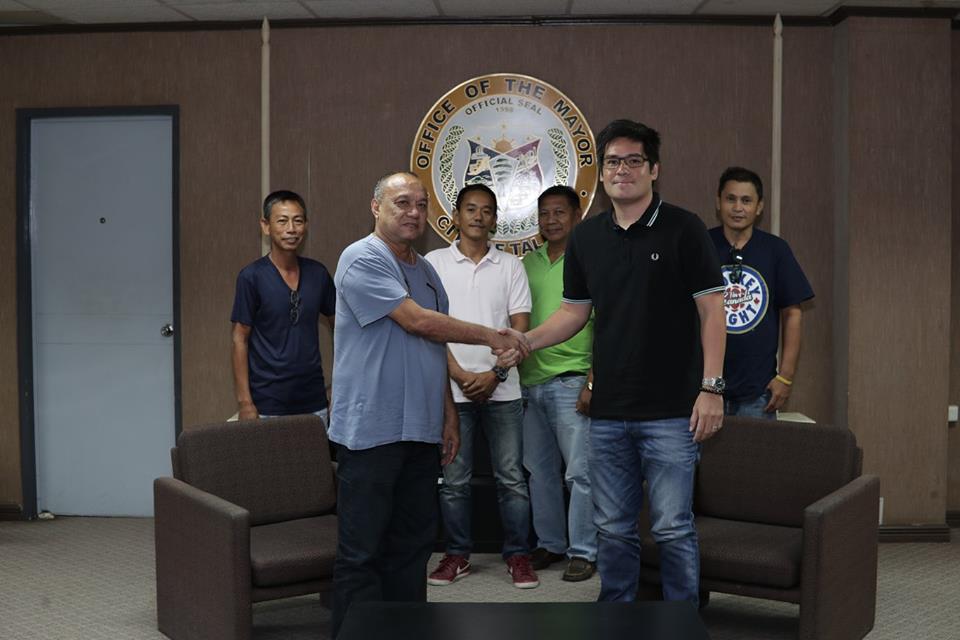 Mayor Neil E. Lizares III was thankful for the opportunity and support given by the Barangay Zone 7 officials. A fruitful meeting ensued and discussion took place which centered on the following developmental and inclusive projects: 1) Proposed construction of the Barangay Hall; 2) Construction of the Day Care Center; 3) Proposed road widening in the barangay; 4) Rip-rapping project along the sea-wall; and 5) Repair of the drainage system in which the city is at present drafting a master plan to address the problem.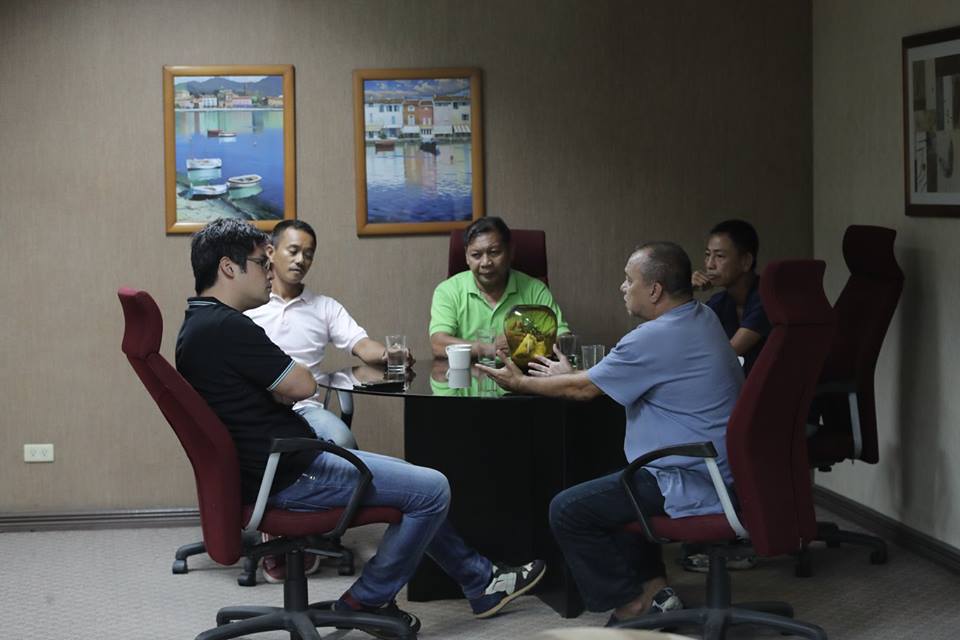 They were also given the chance to list down 3 top priority projects for their barangay for the 20% development fund allocation of the city.
Mayor Neil, being part of Barangay zone 7 family, assured them that said projects will be realized, hence, requested their support and to set aside politics for the sake of development and service for the people of Zone 7.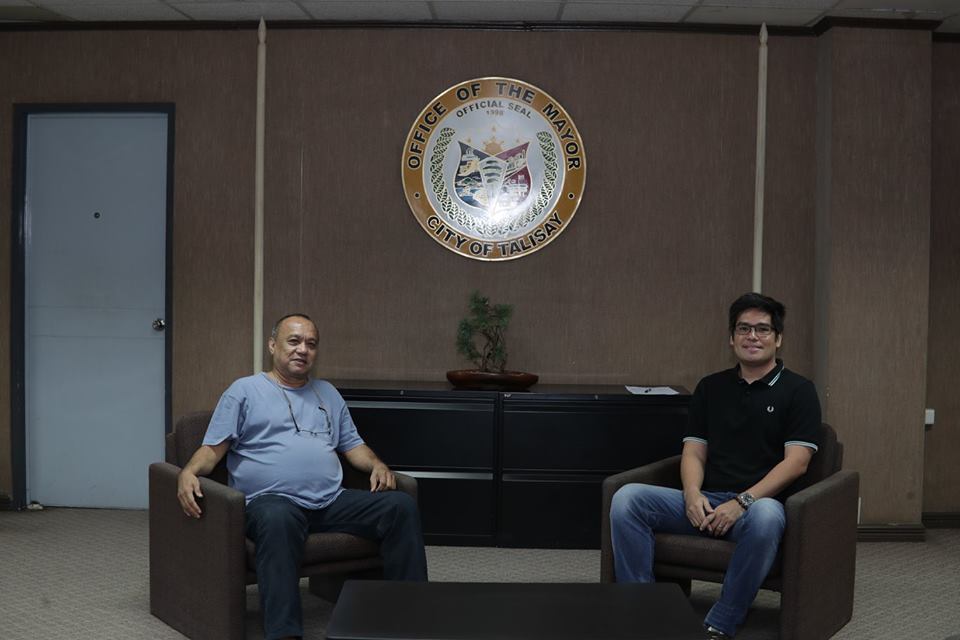 The Lizares administration is advocating equitable distribution of funds where projects and programs beneficial to the development and progress of every Talisaynon is a priority.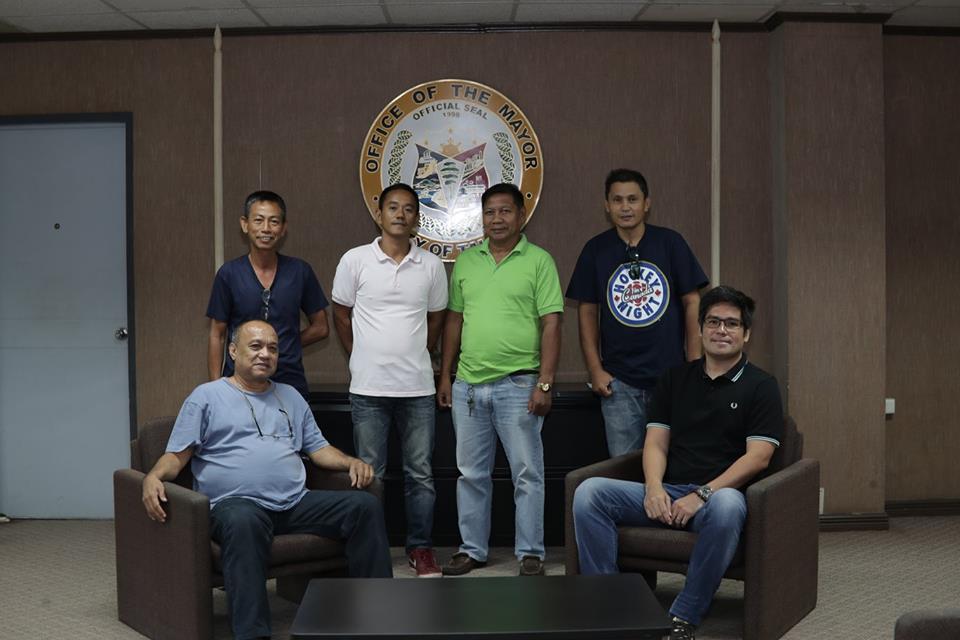 Indeed, Mayor Neil is not just passionate and dedicated but determined and committed in giving the people of Talisay the #gwapongaserbisyo that they deserve.