Mayor Neil E. Lizares III Leads Second Quarter Distribution of Senior Citizens' Transportation Allowance
July 11, 2017
MAYOR NEIL LIZARES RELEASED MORE THAN 328,000 PESOS FOR THE SECOND QUARTER ALLOWANCE FOR THIS YEAR TO 728 ELDERLY BENEFICIARIES OF BARANGAY CONCEPCION.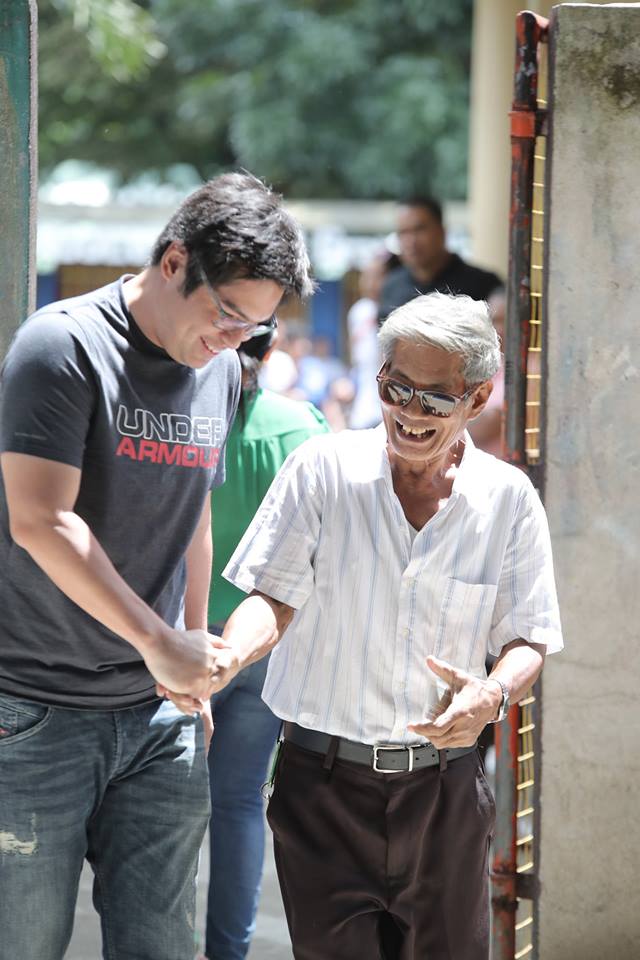 An elederly from Brgy. Concepcion personally thank Talisay City Mayor Neil Lizares for his monthly transportation allowance.
Mayor Neil E. Lizares III led the second quarter distribution of the Senior Citizen's transportation Allowance to 728 senior citizen beneficiaries at the Barangay Concepcion Covered Court. Also present were SPM Rolin Meliton, Executive Assistants Dan Tribaco, Farah Jayme and Brgy Kagawad Humberto Toriano. Barangay Concepcion is the second largest recipient of the Senior Citizen's transportation allowance. Mayor Lizares has earmarked 3.8 million pesos for the allowances for the second quarter of this year to close to 9,000 senior citizens of the City.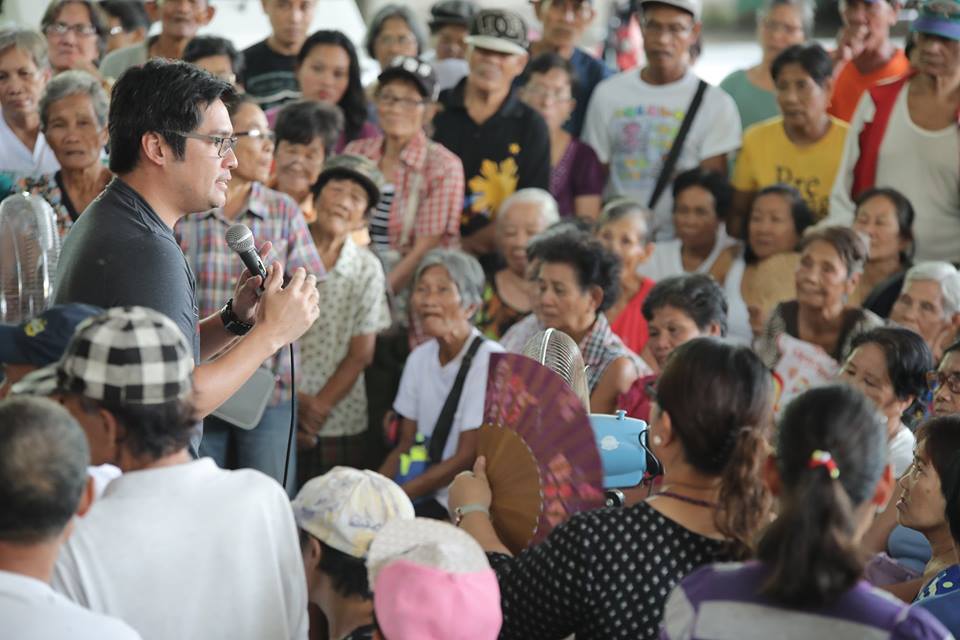 Mayor Neil Lizares plans to consult the Brgy. Concepcion local council to identify possible priority projects that would be implemented by the City in due time.
Mayor Neil was thankful for the support and cooperation of Barangay Concepcion in the service and efforts of #gwapongaserbisyo. Lizares is thankful that he is able to accomplish one of his campaign promises.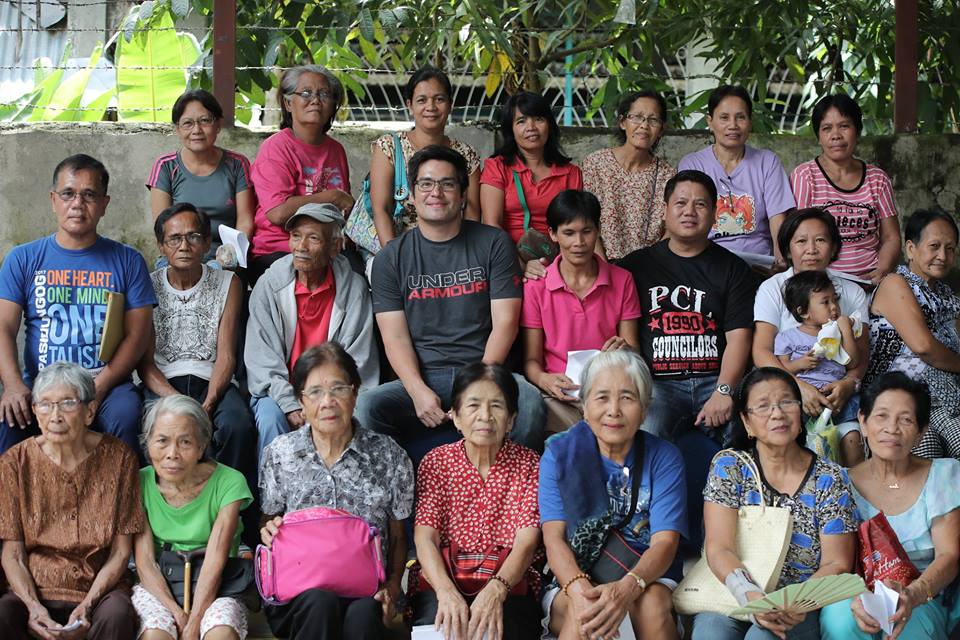 Some senior citizens of Brgy. Concepcion post for a souvenir photo with Mayor Neil Lizares (2nd row seated fourth fom left) and SPM Rolin Meliton (2nd row seated third from right).
Photo credit by Tito Leo J